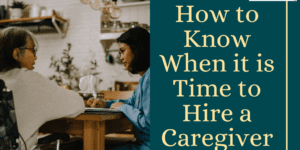 Here are three signs that may indicate it's time to consider bringing in some additional help.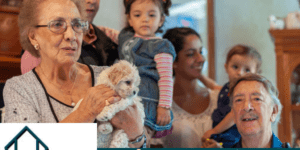 Sometimes it comes as a shock when we see our parents or grandparents start to age. And we tend to worry about their safety and health. It is hard to tell if they are ok.
So, here are some things to consider when visiting your aging parents or grandparents.