---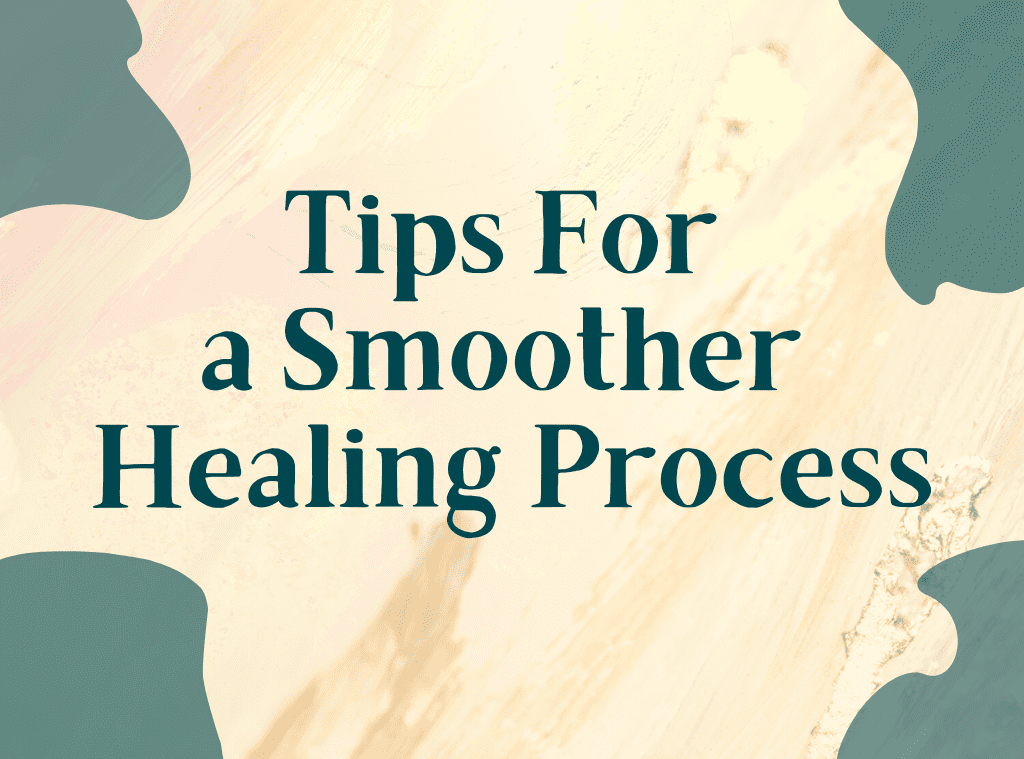 If you have recently been injured or fallen ill, your normal way of living has been disrupted. The road to recovery seems long and daunting. This is all new territory for you. But, it can be easier than you might think if certain guidelines are followed. Here are some tips for a smoother healing process.
Do Not Skip Medication
Humans inevitably forget things and are stubborn creatures. Both may be a detriment when it comes to your healing process. But with regard to medication, we need to follow the doctor's orders. It is important to take it as directed and not skip doses. You will take longer to heal if you do.
Devise ways to help you remember your medicine. Make a list and place it in places you find strategic, in your home or even in your phone or planner. Do not skip medicine intake because you may be back to square one in your treatment.
Go to Follow-Up Appointments
Quite often, patients do not heed to doctor's advice. Due to fear or financial constraints, they refuse to go for the scheduled check-ups. A medical update is important to know the progress and/or improvement of your health condition. There may be changes that need to be made to your medication or treatment depending on your progress. This is critical to your healing process.
If you don't have insurance or can't afford the co-pay, it may be worth borrowing money from your family or close relatives, so you can go to your follow-up appointments. If it is fear that is holding you back, seek help from a friend or professional to help you overcome that fear so you can heal properly.
Resume Exercise With Proper Guidance
Movement and/or exercise is good for us in so many ways. And there are so many forms of exercise. So, it is important to resume regular movement and exercise with the proper guidance from your doctor. Do not try to do what you used to do without consulting a doctor first. You do not want to strain something that would lead to other complications. Doctors and physical therapists will know what to do to help your healing process continue on a good path.
Ask For Help
There may be certain daily activities that are hard for you during your healing process. So, ask for help. There is nothing wrong with asking for help from others. Family, friends, and professionals will be glad to lend a hand. Remember, this is all new, so it may take time to get back to doing all the things you are used to. It is important not to force yourself. You can be independent, but due to health circumstances, you just need an extra hand or two.
If you don't have family or friends around, there are professional caregivers that can assist you. They can help you with homemaking, personal care, and even medication reminders. It just depends upon your needs and care preferences. For a more comfortable healing process, non-medical home care may be your best bet!
If you are in the Phoenix Metro area, our caregivers at Home With Help are available for whatever your needs may be.
---