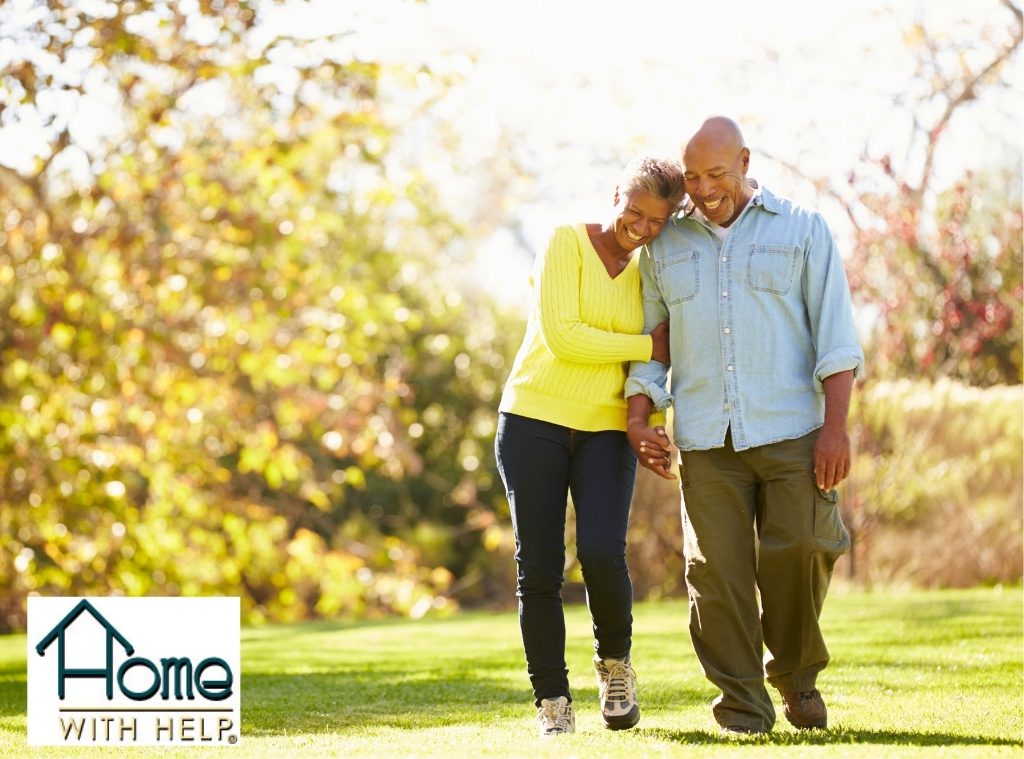 Here are some great springtime reminders for all of us, but especially for seniors and our elderly loved-ones…
Walking
Walking is one of the best physical activities for seniors. Its considerable benefits include controlling blood sugar, supporting bone and heart health, and improving sleep. Remember to make sure that you choose terrain that is suitable for your current level of activity and balance. It is equally as important to wear supportive and comfortable shoes, as these can help reduce falls and injury.
Gardening
Gardening is another great physical activity and it has many health benefits. Tending to a garden can boost your level of Vitamin D, which can, in turn, help your bones and mood. Also, digging, planting and weeding can improve your strength and flexibility.
Water
Dehydration has many adverse effects on your health. So, it is important to drink enough water. If you don't, it can affect memory and concentration. It can also lead to more falls and increased fatigue. According to an article by the Cleveland Clinic, men should drink about 100-125 ounces of water per day and women should drink around 90 ounces.
Allergies
Springtime can mean the beginning of allergies for people who react badly to grass and pollen. Untreated allergies aren't just uncomfortable, they can lead to breathing problems, sinus infections, and colds. So, make an appointment with your doctor to get ahead of the problems before they arise.
Diet
Eating fruits and vegetables every day may help to reduce the risk of chronic diseases. Many fruits and vegetables such as asparagus, cucumbers, mushrooms, radishes, peppers, oranges, and strawberries are in season in the spring. If you are over the age of 50, the recommended amount of vegetables per day is 2 cups.
Ask For Help
All of those springtime reminders are beneficial for our well-being. If you or your elderly loved ones need help with any activities of daily living, companionship, transportation, or any of the above, it is ok to ask for help. Hire an in-home care company to help you find the best caregiver for your specific needs. If you live in Scottsdale or the surrounding areas, our family at Home With Help® would love to assist you. We have qualified and trained caregivers and CNA's. Feel free to contact us anytime at 480-941-0200 or email us care@homewithhelp.net