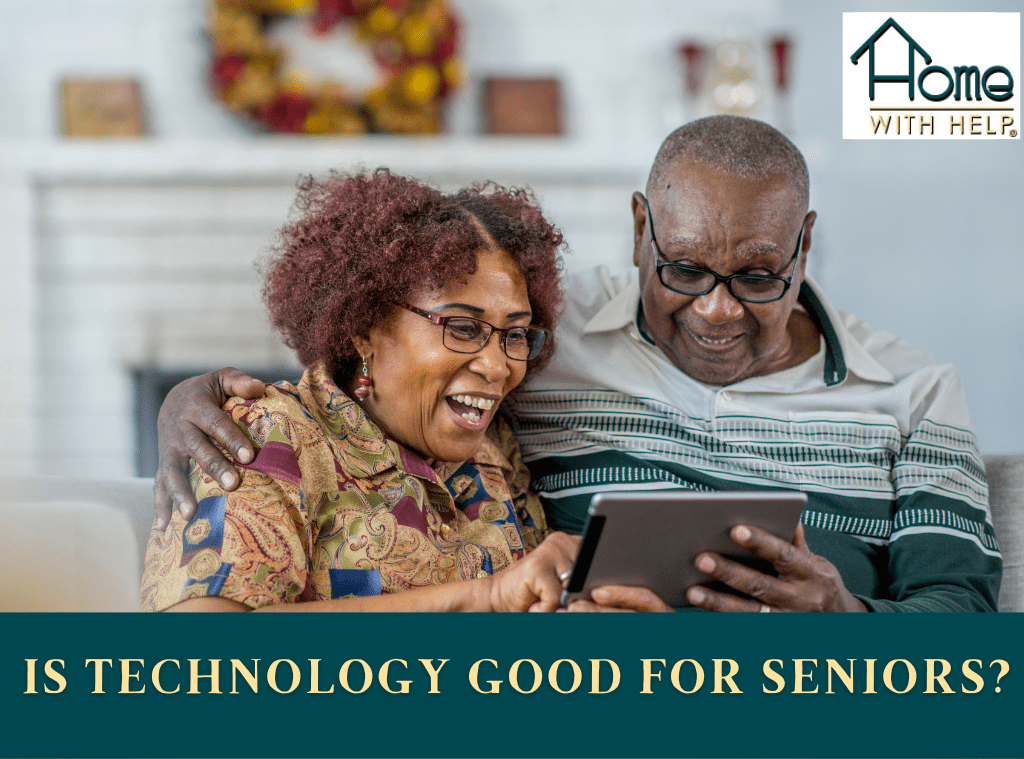 Most devices today are new to your aging loved ones. There are seniors who gracefully welcome the possibility of using these gadgets while some feel otherwise. Be that as it may, these technological advances can be useful for our aging population.
Technology as a Gateway
Distance is a great reason for people to use technology with their elderly loved ones. Whether it be that you're not living with them or you need to be away for a couple of days, technology is a great way to stay in touch. Smartphones, Facetime, WhatsApp, and Zoom are just a few ways you can stay in touch with them.
Music for the Brain
Studies have shown that listening to music increases recognition thus preventing brain deficiencies. So, you can help your elderly loved one maintain brain health by setting them up a playlist they can listen to anytime. It is easy to create one on their smartphone or Alexa app.
Health Care Apps
One of the best uses of technology are health care apps for our aging population. Through these, useful guides and information can be conveniently read and seen. Hence, you, your loved ones, and caregivers will have easier access to necessary and valuable health-related information.
In Case of Emergency
Nobody wants to see their loved ones hurt. As much as possible, we all want to have an avenue to communicate with them at all times. Technology plays a vital role in modern communication. Whenever you are not with them, or when they are with their caregivers, providing them with mobile phones can provide easy access to you. With technology, you can instantly know if an emergency has happened.
The present generation is said to be the golden age of technology. Although the rise in technology started way back early 1900's, it was not until the start of the millennium that technology became widely available in the country. Gadgets have become more affordable and easy to use. So, it makes sense that technology is great for seniors.