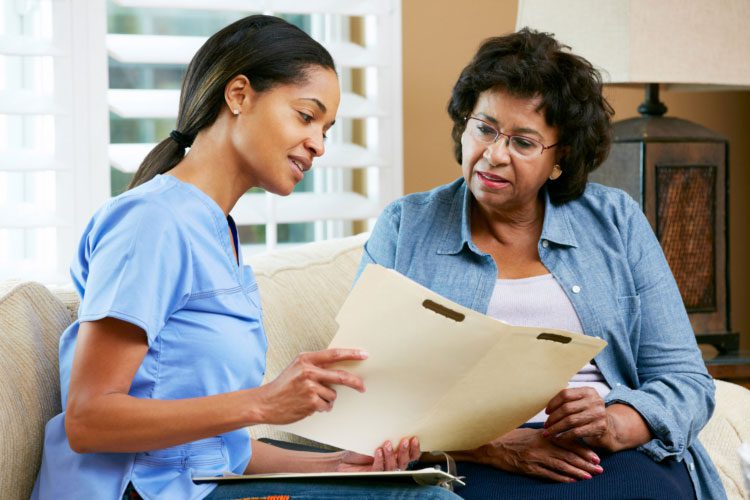 Daily household activities will only be more difficult as you age. For most senior citizens living alone, this can be stressful as well as time-consuming. Fortunately, homemaking, also known as household management is one of the services we provide to our patients. This refers to making sure everything in the house is clean and organized, which truly helps in caring for ill, elderly and disabled patients because they need to be in a safe and healthy home. They also need someone to assist them when they use the bathroom, when they have to dress up, when it's time for meals, getting in and out of bed, and more.
What do homemakers do?
They prepare your meals and help you eat and stay healthy.
They wash the dishes and clean up after you.
They see to it that the food is always fresh.
They make and change your bed.
They make sure you always have clothes available.
They help you avoid anything that can lead to falls and accidents.
They run errands and go grocery shopping.
They accompany you when you have to see your doctor.
It is our carers' and homemakers' job to be of remarkable assistance to our patients. With us, your loved one will be completely free from harm. The healthcare professionals we assign to you are skilled and experienced individuals. They know everything there is to know about homemaking. For as long as you are in their care, you can feel safe and comfortable. So, choose our personal care services in the greater Scottsdale, Phoenix AZ!
Please call us at 480-941-0200 for more information. We offer homemaking services, Alzheimer's care and companionship. Visit us today for matchless personal care services in the greater Scottsdale, Phoenix AZ!