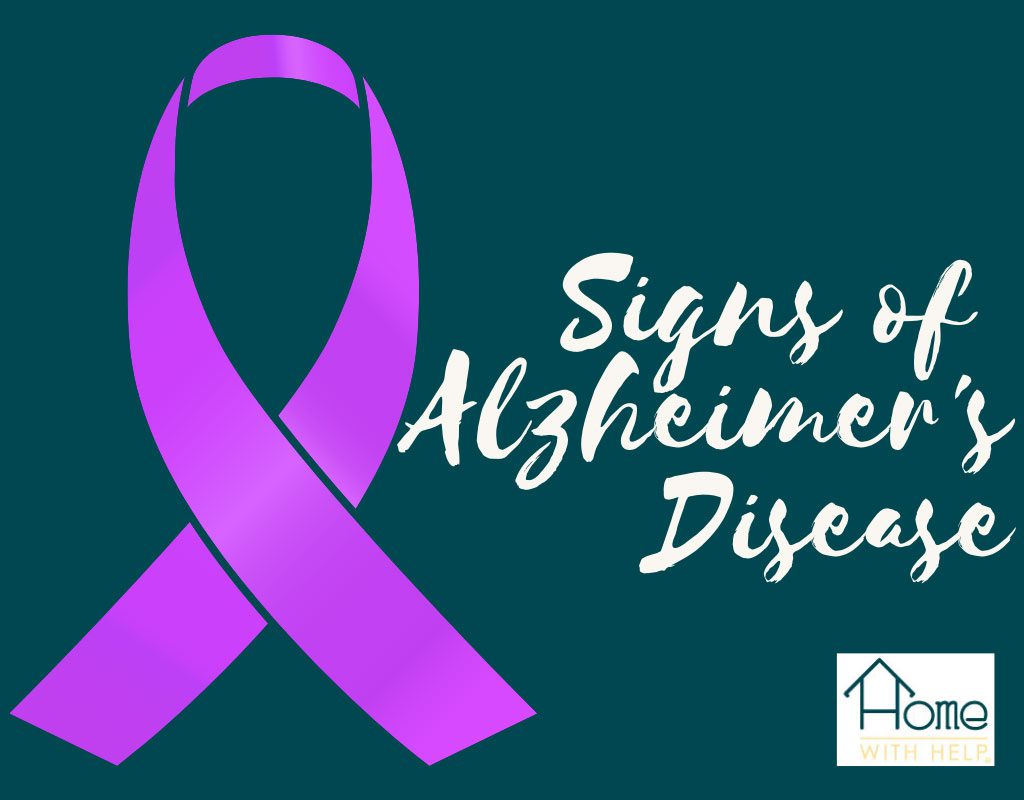 Alzheimer's Disease
Do any of your loved ones tend to forget things easily? Do you notice how often they could interchange your names or worse really forget who you are? This may be a subtle sign of Dementia or Alzheimer's disease.
Alzheimer's Disease is one of the common causes of death in the U.S. According to statistics, over 54% of the country's older population is touched by Alzheimer's disease, and usually, their ages range from 65 to 85 years old. This age-related disease poses a great threat to our elderly loved ones because it could cause a permanent loss of memory and cognitive impairment.
Signs To Look For
So, we thought we would share some of the signs of this disease for everyone to be aware of. That way you will know what to do in case it hits one of your family members.
We may think that simple memory lapses and other strange habits of our loved ones are just ordinary. But, they may be signs of Alzheimer's. Here are 10 things to look for in your aging loved one…
1) Difficulty completing familiar tasks
2) Memory loss that affects daily activities
3) Challenges with solving problems & planning
4) Misplacing or loss of the ability to retrace steps
5) Activity withdrawal from friends and/or family
6) Poor or decreased judgment
7) New issues with words in writing and/or speak
8) Mood and personality changes
9) Time and/or place confusion
10) Trouble understanding images & relationships
If you or your loved ones have Alzheimer's disease or you start to see the signs of it already, it is best to consult your doctor as soon as possible. The Alzheimer's Association is another great place to gather more information about dementia or Alzheimer's disease. You can also visit us at Home With Help website if you need assistance from caregivers for your loved ones.