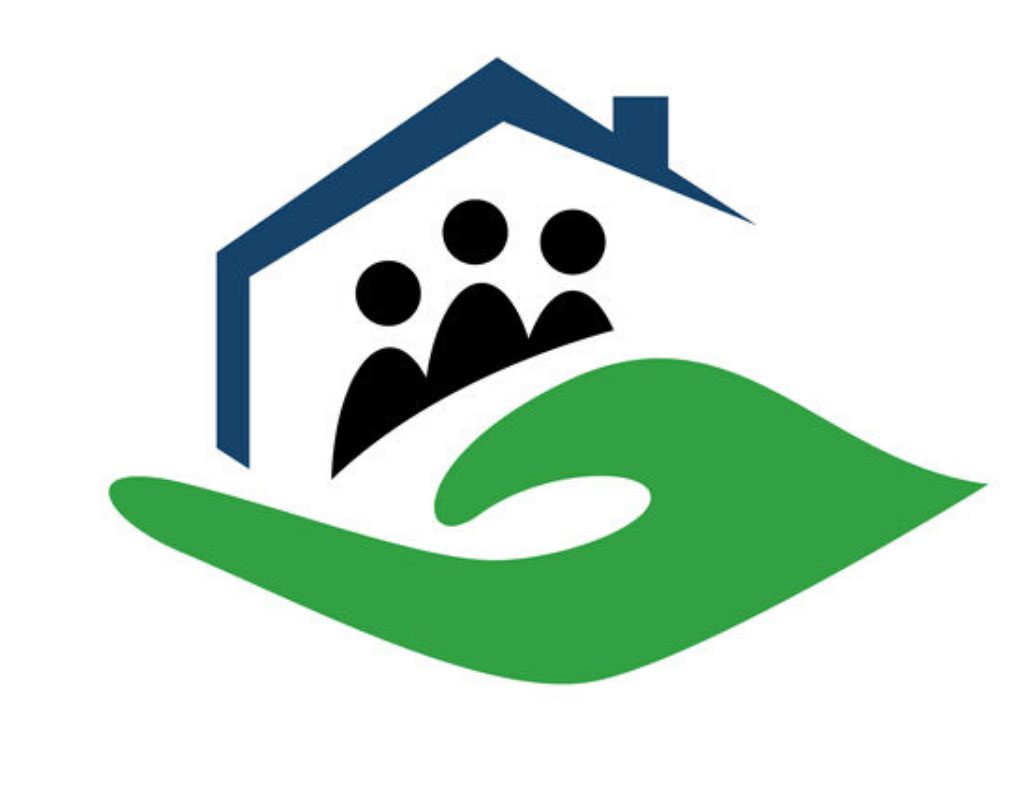 During the last few months, all of us have encountered crises and new territory that we have never experienced before. However, in these times of uncertainty we, as a society, are able to find paths that encourage support, persuasion to listen, and compassion for the ones around us.
An example of this was a movement by mainstream frontline workers stating "I STAYED AT WORK FOR YOU. PLEASE STAY AT HOME FOR US." The frontline workers that were mentioned were nurses, police officers, firefighters, EMT's, sheriff officers, doctors, and certified nursing assistants.
But what about those other unseen frontline workers?
The home health aides, home care specialists, companions, disability rehabilitators, elderly care providers, hospice workers, retirement and nursing home staff are frontline workers as well. These are some of the most unapproached careers and often forgotten. But, they deserve to be recognized as a critical frontline worker. They just happen to be in people's homes instead of out in the public.
What are caregivers and what do they do?
Caregivers go to people's homes to provide a little extra help throughout the day and/or night. They help people that have a mental or physical disability, are elderly, or recovering from surgery or hospitalization. Home care aides assist with things like hygiene, transportation, medical monitoring, medication management, meals, and so much more. Caregivers are known to spread joy, compassion, warmth, and so much more to their patients.
Human interaction is vital to our well-being, isn't it?
As we age, it is important to have people that can help us. Aging alone doesn't seem fair. That is why caregivers are so important! They fill that very vital need for people at home.
At Home With Help, we have companionship as part of our list of services. Our caregivers provide genuine human interaction, compassionate care, planned activities, and more for seniors.